Mother Mother Dance Dialogue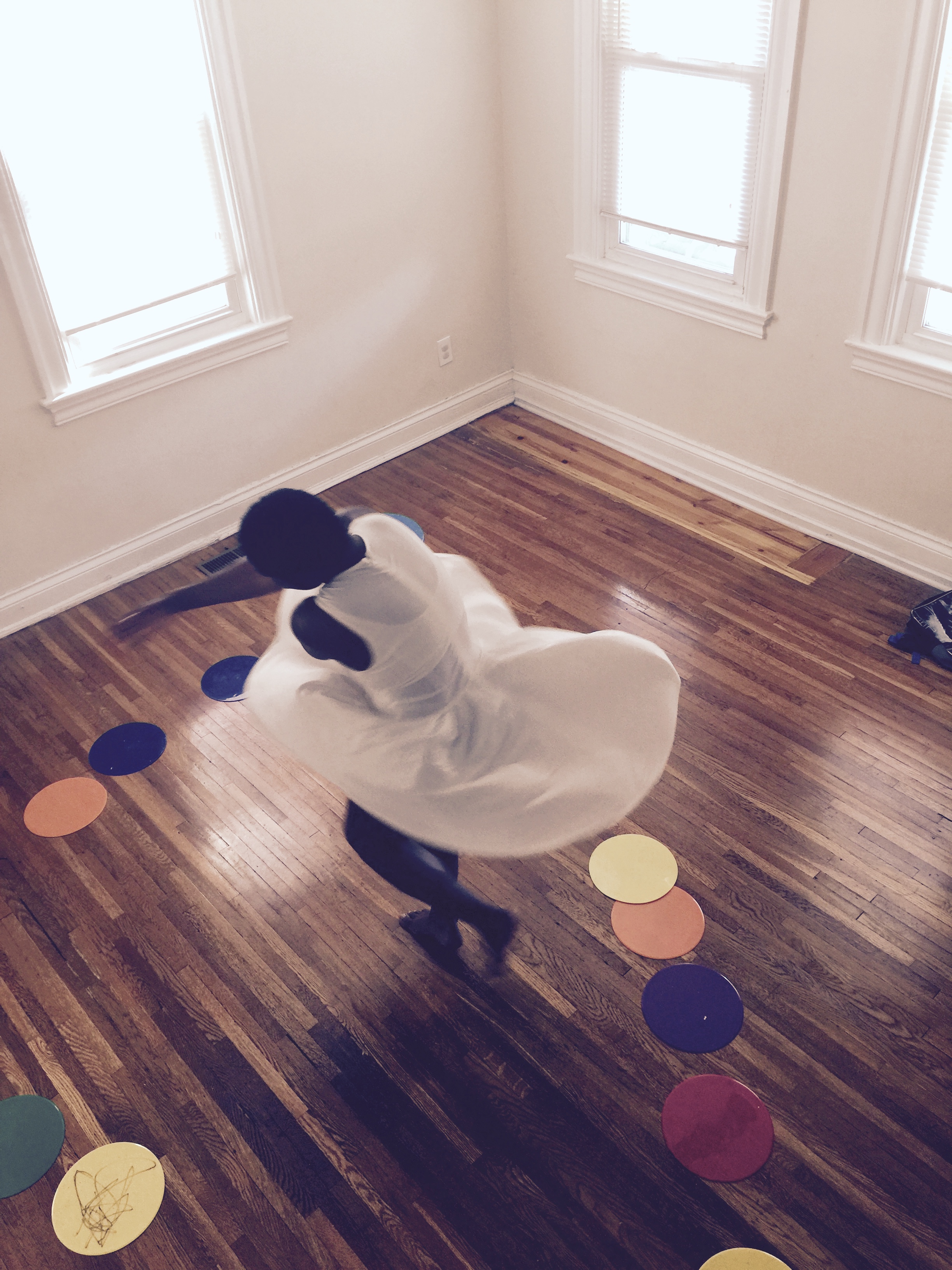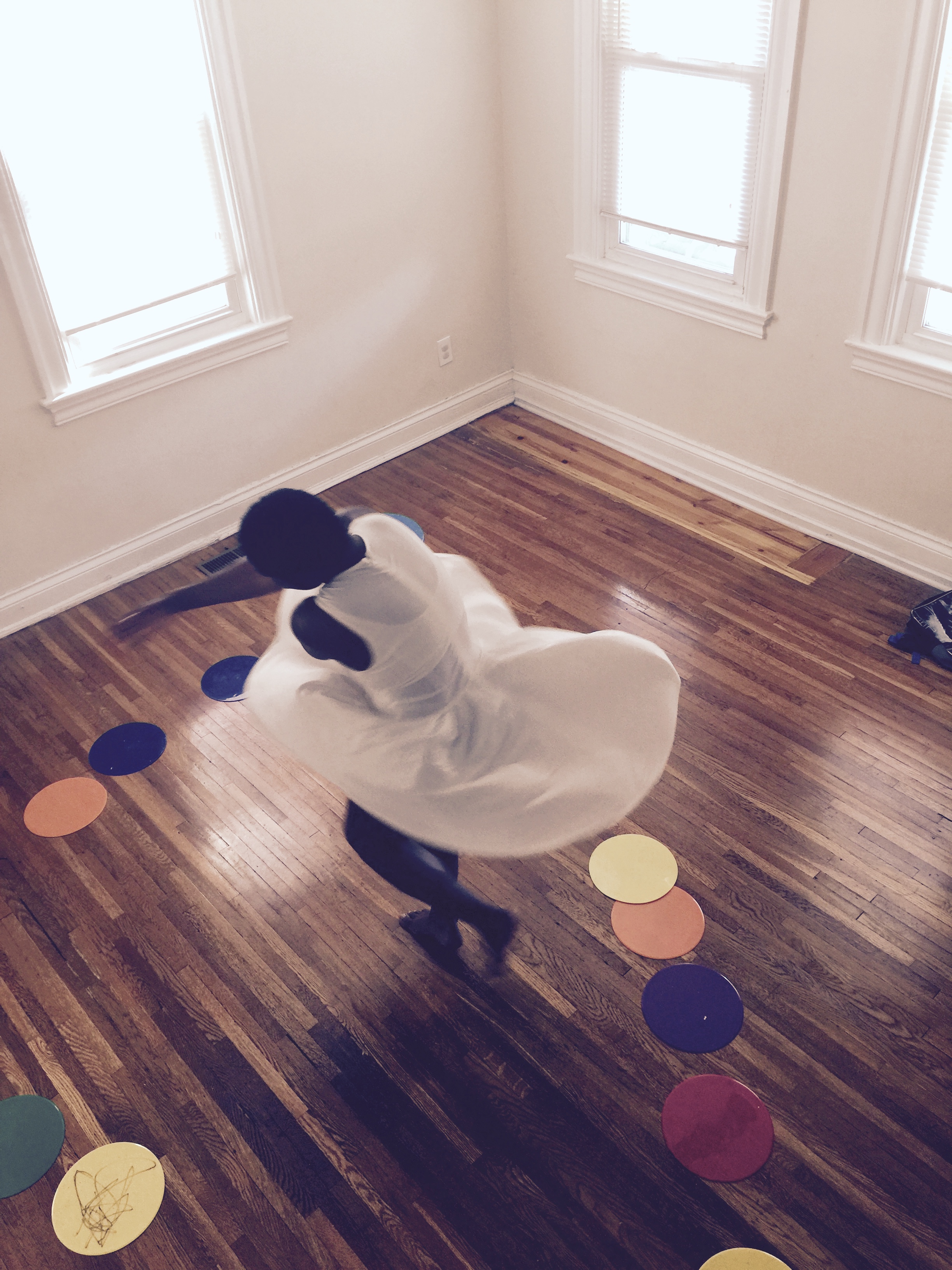 Mother Mother Dance Dialogue
Be sure to register for the appropriate number of participants for your family group and number of sessions. Registration must be used within 2 weeks of purchase for a single session, and within 2 months of purchase for a 4-session package.
All classes scheduled at your convenience, and held at TheFamily Dances home studio in Washington, DC. Address sent once registration is received. All sales are final.
Members enjoy a $200 class credit per annual subscription! Join our Members' Circle today!