Dance with Binah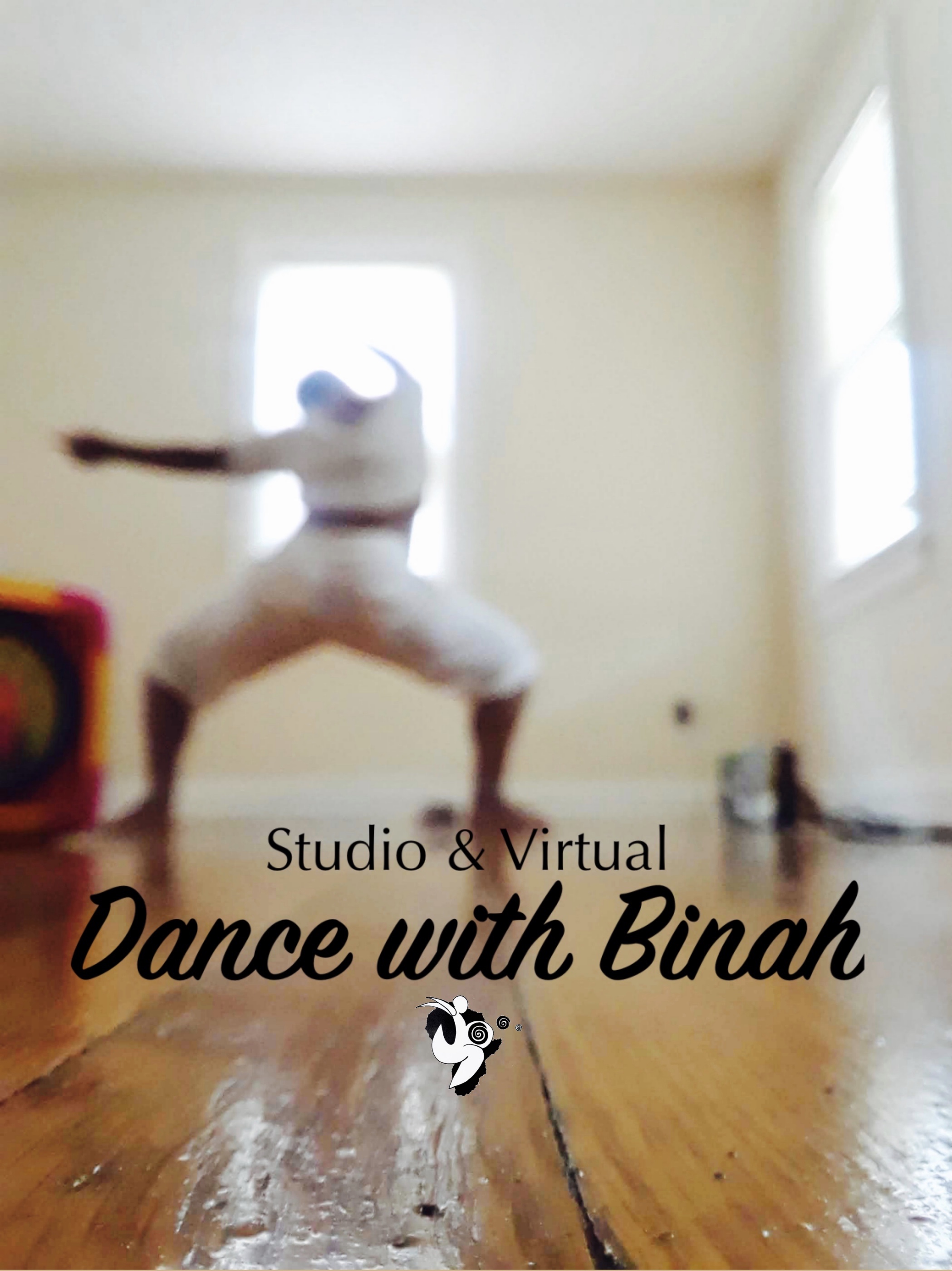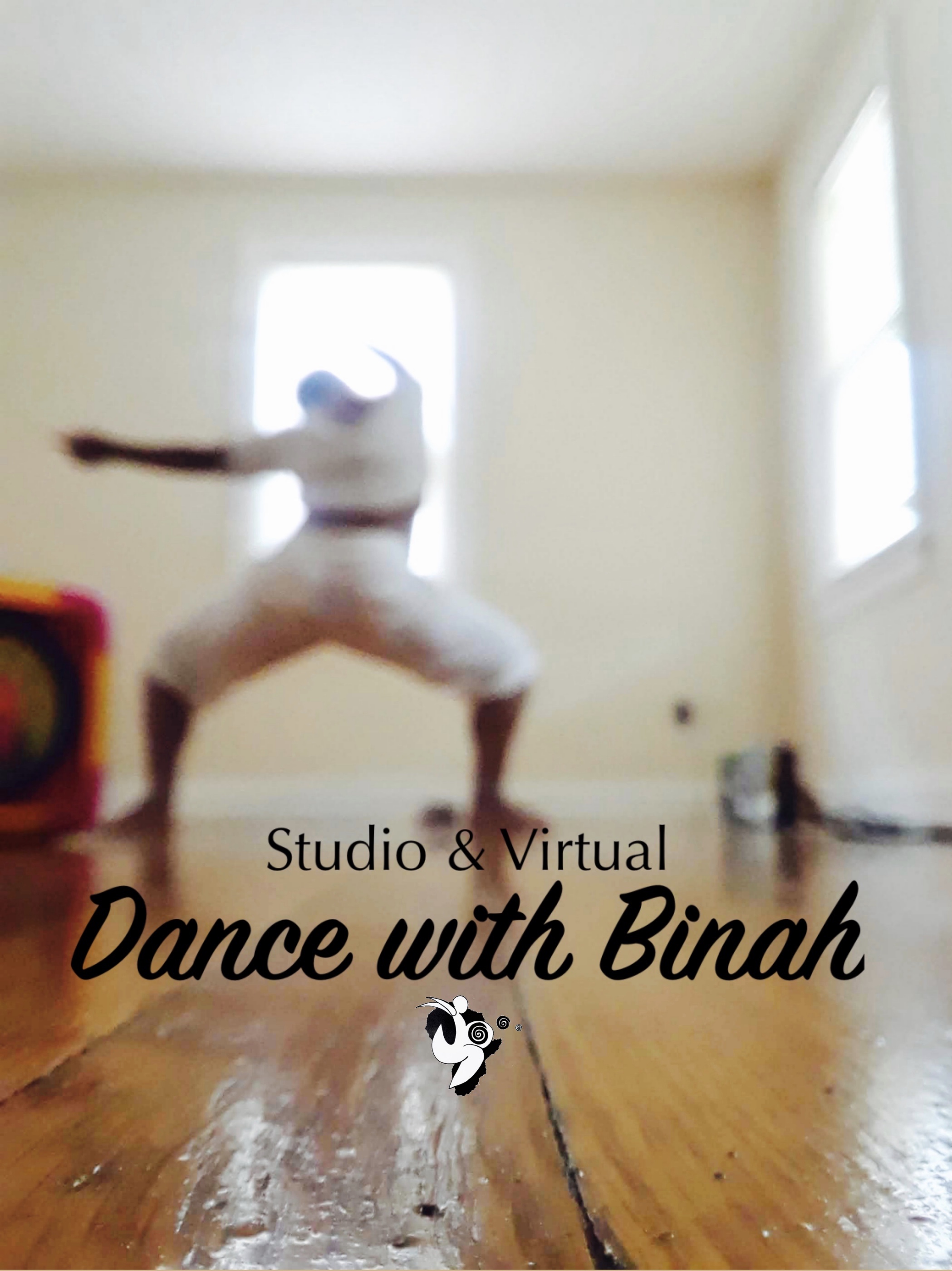 sale
Dance with Binah
Let's get dancing this summer!
Dance with Binah is a customized set of dance classes to support you in moving more joyfully, abundantly, and fluidly in your body. Join Binah in the home studio in Washington, DC or online. Each package comes with 5 classes and focuses on your particular movement goals. Private group classes also available at the home studio Learn more about our dance programs.
Virtual: 5 classes (45 min each)
Studio: 5 classes (60 min each)
Group @ Studio: 60 min class, single session
***All classes scheduled at your convenience and must be used by September 30, 2019.***
Book your spot today! Sale ends July 31, 2019.
PAYMENT ALSO ACCEPTED:
Venmo: @thefamilydances
Zelle: thefamily.dances@gmail.com
Paypal: tfd.globalarts@gmail.com