Check out this short article (linked above) on our FYI Family! blog about our super flexible process and how our classes work! Register for your next class today!
$20 per adult, or $25 per family
Family Capoeira creates a fun, accessible, and engaging learning environment for all ages to study the primary movements of capoeira, an African Brazilian martial art, and play games together in the roda. Incorporating music, dance, and stretching, each class gets the whole family moving and feeling great too!
Groups of up 5 kids $45, groups of up to 10 kids $80
In our Kids Capoeira class we share the primary elements of capoeira in a fun, engaging and accessible way, designed especially for kids ages 2 to 12 years old. There's movement, music, play, and more!
per participant: $20 for 1 class, $65 for 4 classes, $100 for 8 classes
Liberated Booty is a movement methodology that explores the kinetic application of fertile radiance in our bodies as mothers and women. It invites participants to become hyper-present with the abundance of their own embodied creative powers, and to engage their dancing body as a generative site for identifying and actualizing their wildest fertility dreams. In this class there's plenty of booty shaking, elevating, rotating, and praising to go around! Learn more about Liberated Booty!
$25 per family, class packages also available
Big Bear Little Bear Fitness is the perfect, total-body workout for the grown-ups and their munchkins to do together! Combining comprehensive stretches, core strengthening, and endurance exercises, with fun, energizing movement games, this is the one fitness class that the whole family can do together!
$25 for 1 woman, $45 for a pair, $75 for 3-5 women, $105 for 6-10 women, class packages also available
The Mother Mother Dance Dialogue is an exploratory movement class for mothers, daughters, sisters, aunties, sistergirls, grandmas, godmommies, and other womenfolk who are family to each other. Guided through customized dance processes, movement games, and embodied dialogue shares, participants discover new things about themselves and deepen their understanding of how they relate to each other. Accessible for movers of all stages, the Mother Mother Dance Dialogue gives everyone an opportunity to co-create a beautiful dance that uniquely reflects themselves and the women in their family.
We offer customized fitness programs to develop strength, endurance, flexibility, and an optimal kinetic chain for individuals, couples, and families. Learn more about our fitness services.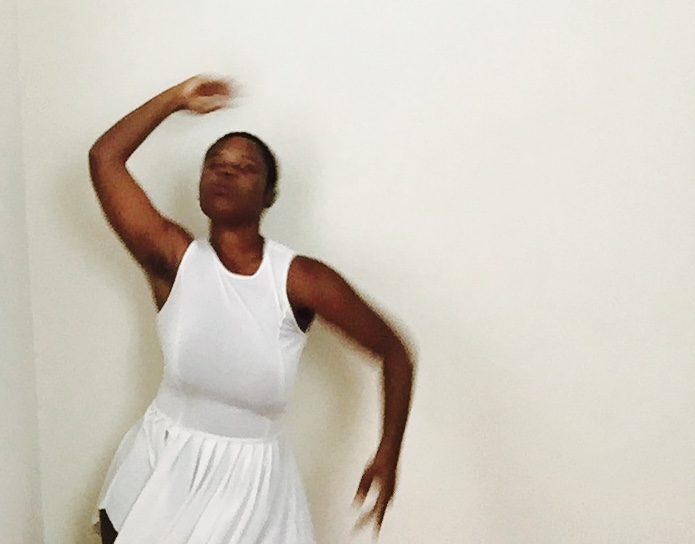 Looking for private dance classes?
members' circle Benefits
Members enjoy a $200 class credit per annual subscription. Members also save 10% on all classes where no credit has been applied. Become a member today!
scheduling your classes
All classes are by-appointment and posted on the monthly calendar as they are scheduled. You can choose from a class that's already posted or let us know your preferred days and times, and we'll set a new class on the calendar.
cancellation policy
We appreciate everyone being considerate of the time and resources it takes to produce our programs. We ask that you kindly give us no less than 24-hour notice if you need to reschedule your class. We understand that life happens sometimes. Please understand that cancellations received less than 24 hours before your scheduled class may result in the forfeiture of that class.
Preparing for classes at our home studio
REally, make yourself at home.
We really want your time at our home studio to be enjoyable for you and your folks. Here are some things to keep in mind as you make your plans for class:
Read all about our Home Studio before you visit!

We're located in the Brightwood area of northwest Washington, DC. The address is sent after your registration is received.

Please direct your folks to register for classes for themselves; please don't give out our address.

Children are ALWAYS welcome in our space.

Children must ALWAYS be accompanied by an adult.

Bring your babywearing materials if you want the option to wear your baby while dancing or playing capoeira. It's always up to you, and babies are welcome to move through the space too.

Class goes for about an hour, maybe longer if we're a larger group.